Store Hours
Wednesday through Saturday 11:00 am – 7:00 pm
Closed: Sun, Mon, Tues
New Comics every Wednesday!
This week's new comics: See the complete list! (Updated for 6/20/2018)
Not Your Average Shortboxes!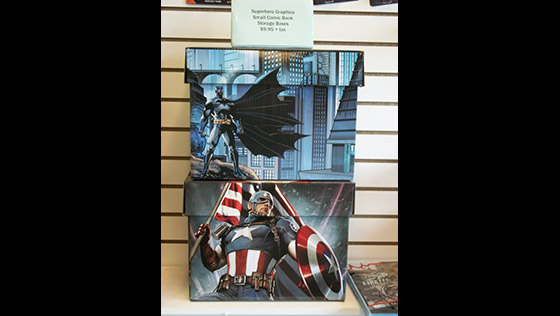 These boxes featuring Marvel and DC characters will make your collection look great and liven up your shelves, while still keeping your books in tip-top condition.
New Comics: Is it Wednesday yet?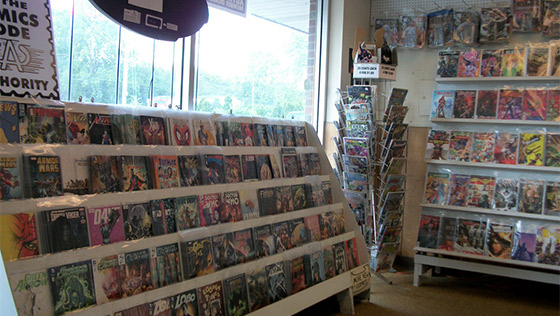 We receive new comics each Wednesday. We have all your favorites from DC, Marvel, Image, Dynamite, IDW, Vertigo, Dark Horse, and independent publishers! See what's heading to our shelves this week here.
Tried and true longboxes and shortboxes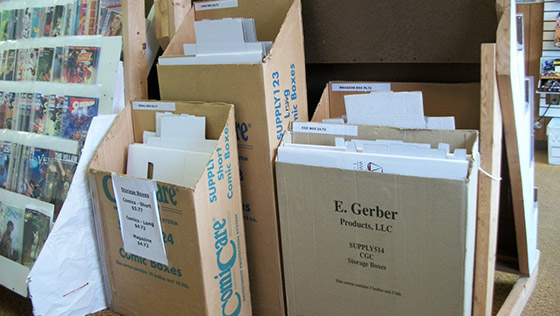 Nothing beats a classic. These offer reliable protection for your bagged-and-boarded comics so they will last. We always have plenty in stock. We also have plastic comic title dividers for sale to help you sort and index your collection.
Keep Those Comics in Shape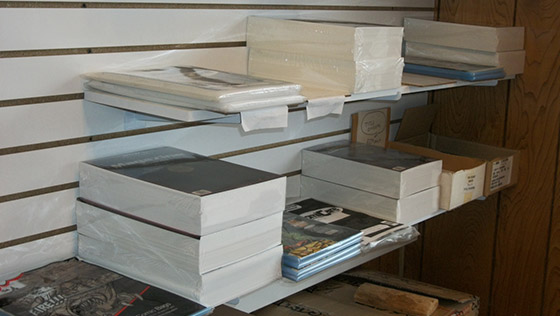 Bags and boards are a must for your comic collection and we've always got plenty in stock. Silver age, golden age, and other sizes available.
New Comics: Every Wednesday is a Holiday!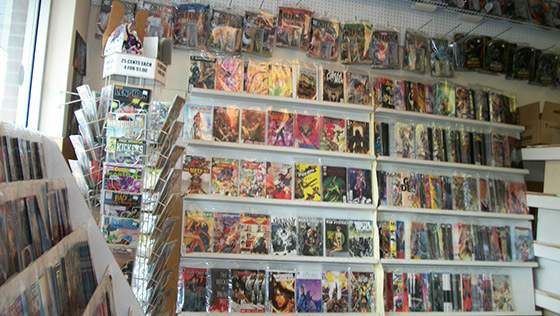 Get 'em while they're hot! See what's heading to our shelves this week here. Need a back issue? We've got your covered!
Upcoming Heroclix Tournaments
Small
Saturday, June 23, Noon
300 points CARD Age
Prize: WKD17-007 Blue Beetle
Entry Fee: $2.00 or heroclix purchase
For more info or to Register Online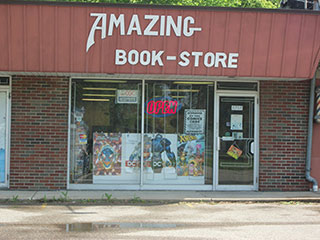 Can't stop in and see us?
Why not shop online!
Check out our latest deals on eBay!